Beef Formula Pricing with Premiums for
• Carcass Quality •
• Age and Source Verification •
• Sourced Genetics •
The Northwest Premium Genetic Partnership (NPGP) is a partnership of Oregon's largest Angus and Hereford seedstock cattle breeding programs, Oregon's largest feedlot operator... and you, our valued and trusted customer!
NPGP is a beef marketing alternative program with incentives paid to the customers of Thomas Angus Ranch and Harrell Hereford Ranch. This program will provide you with cash premiums and the genetic feedback required for making sound breeding decisions. Our dedicated team of specialists will work with you in selecting the herd sires that will have the greatest genetic impact on your next calf crop.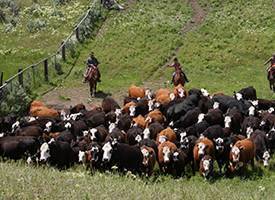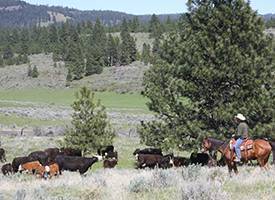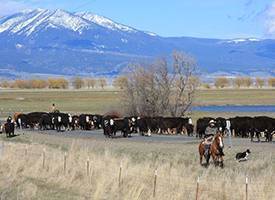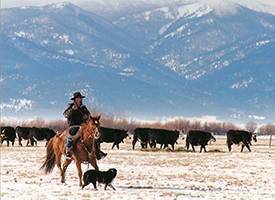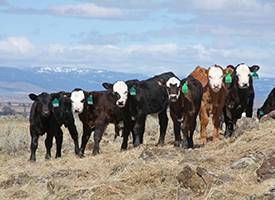 For Northwest Premium Genetic Partnership information contact any of the following partners:

Voted best CNB Carcasses 2012-2013:
Winner ~ Mackenzie Ranch,
Baker City, OR
Runner-Up ~ Harrell Hereford Ranch,
Baker City, OR
Both herds sired by Harrell Hereford Ranch bulls