Harrell - Mackenzie Quarter Horses
Quarter Horse Sales
22nd Annual Harrell-Mackenzie Quarter Horses
Performance Horse Prospect Sale 2021
March 7, 2022
- Baker City, Oregon
2021 Harrell-Mackenzie Quarter Horses

6
Geldings
$10,750
11
Fillies
$9,477
1
Mare
$13,750
Auctioneer:
CD Butch Booker

Sale Management:
United Livestock Brokers, Inc.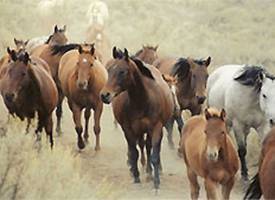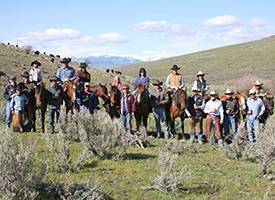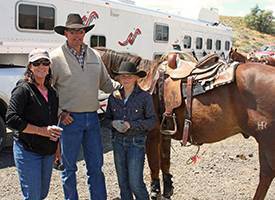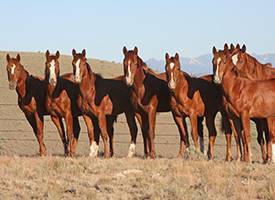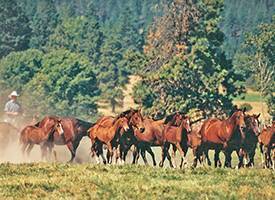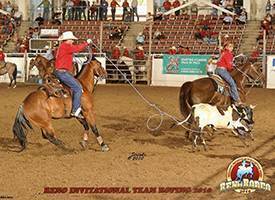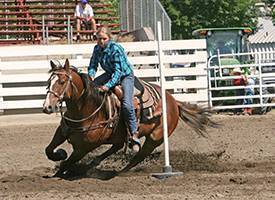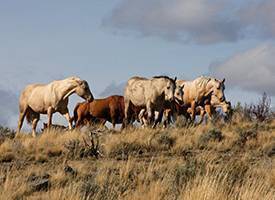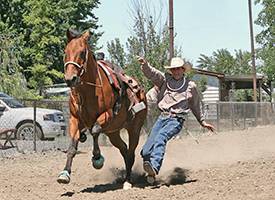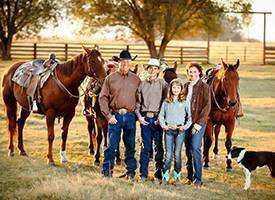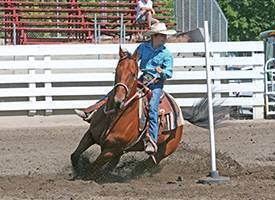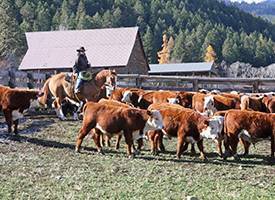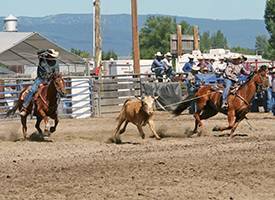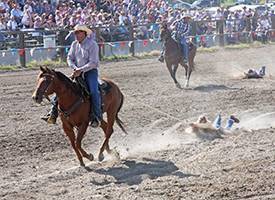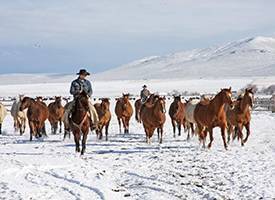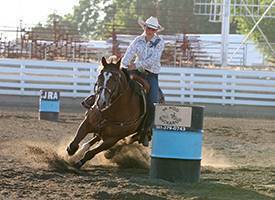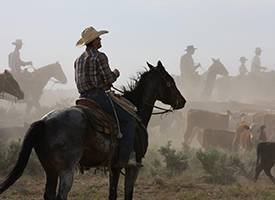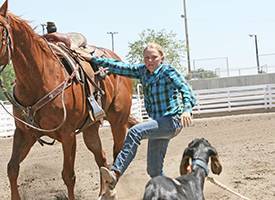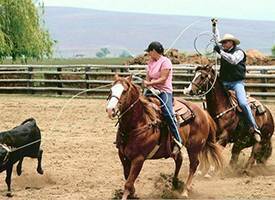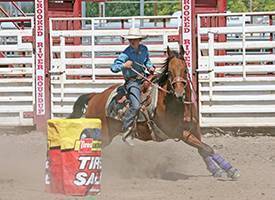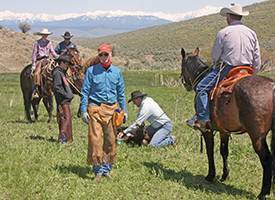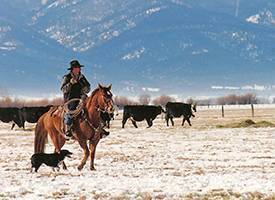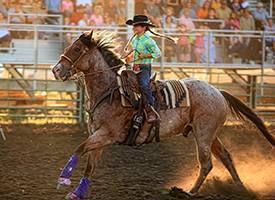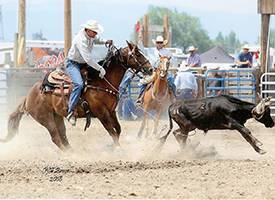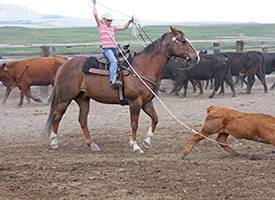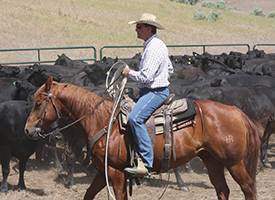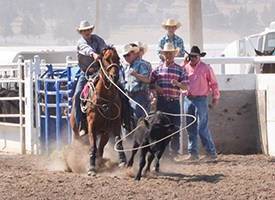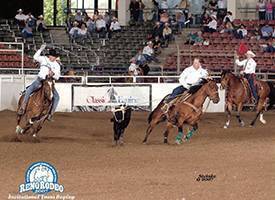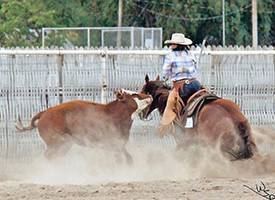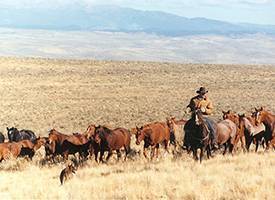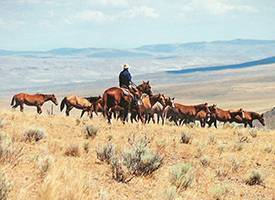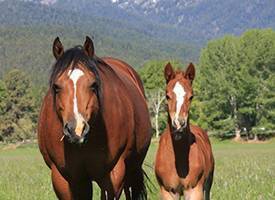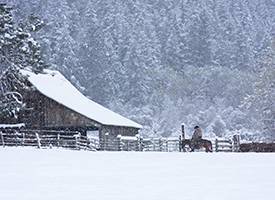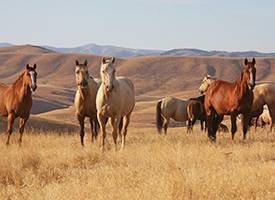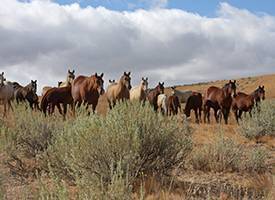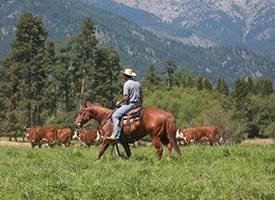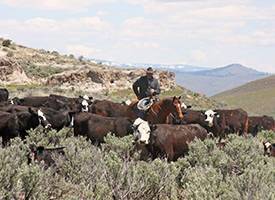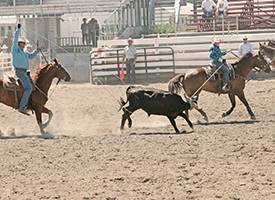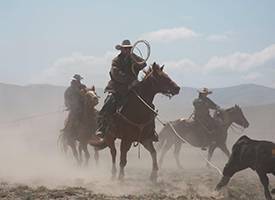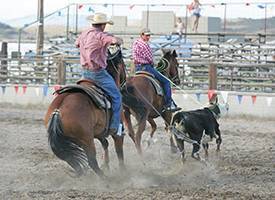 HARRELL HEREFORD RANCH
HARRELL-MACKENZIE QUARTER HORSES
ANNUAL PRODUCTION SALE
MARCH 7, 2022
BAKER CITY, OREGON
Auctioneer ~ C.D. "Butch" Booker
Sale Mgmt. ~ United Livestock Brokers, Inc.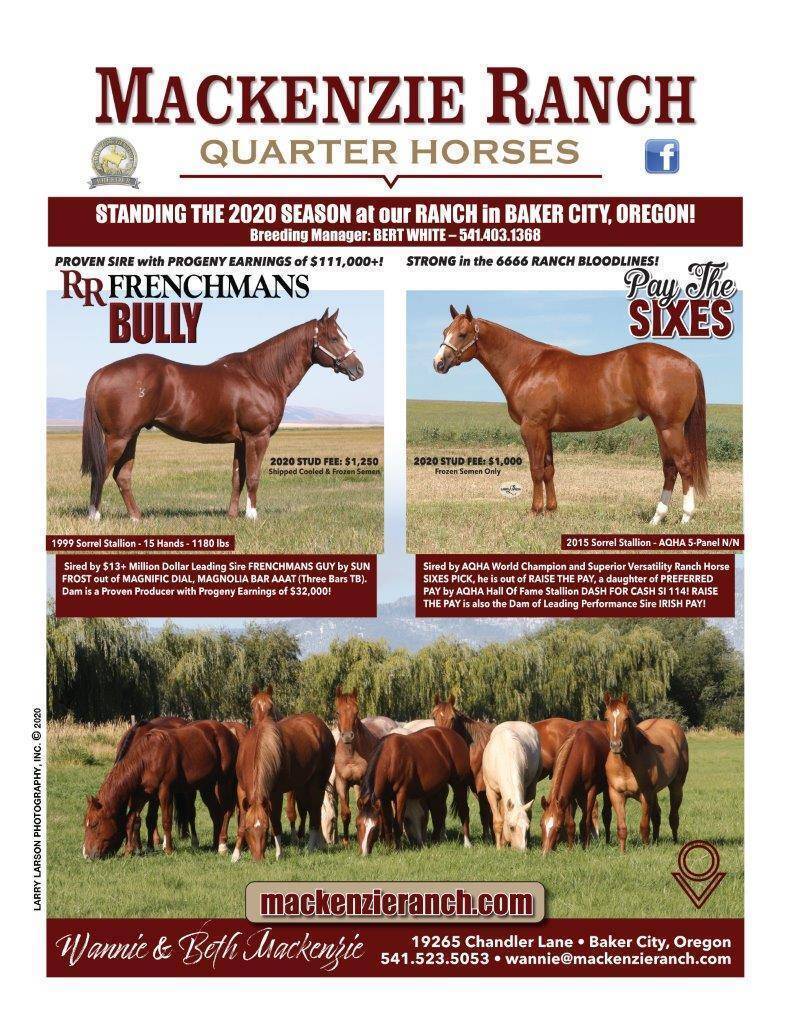 150 Stout Yearling and Two-Year-Old Bulls
40 Fancu Feature Heifers
Select Group of 35 Commercial Hereford Heifers
New Feature: 40 Black Baldy Yearling Commercial Heifers
New! View 2022 Sale Bulls
Click Here

View 2022 Sale Horses
Click Here
Quarter Horses have always been a working part of both the Harrell and Mackenzie Ranches, whether branding, doctoring or sorting cattle. Colts from both operations were historically sold in the surrounding area for many years, but in 1998 Bob & Becky Harrell and Wannie & Beth Mackenzie teamed up to form Harrell-Mackenzie Quarter Horses.
Headquartered in the historic Baker Valley located in northeastern Oregon, these families are ranchers, cattlemen, USTRC competitors, and quarter horse breeders who have made their living in the saddle, riding good horses. They have built their respective programs upon outstanding quality and proven "Two Eyed Jack", " Sun Frost", "Driftwood", "Doc Bar", and "Grays Starlight" bloodlines.
Sound, fundamental ranch development & training has been the basis for the horses they ride and offer for sale. The 2-year-old colts are started under saddle for 30-60 days, then offered for sale through the Annual Spring Bull Roundup.
With headline stallions like Billy Red Baron, RR Frenchmans Bully, Payin Doc, and Star Like Freckles, the HARRELL-MACKENZIE program is now producing over 25 colts annually, with the premier colts offered at the Annual Harrell-Mackenzie Performance Horse Prospect Sale the 1st Monday in March (each year).