The Harrell Hereford Ranch is located in the high country of Eastern Oregon near Baker City which lies between two mountain ranges in northeastern Oregon, the Elkhorns and the Eagle Caps. Traces of the original Oregon Trail can still be found in the area. This valley is home to some of the finest cattle and most productive grazing land in the western United States.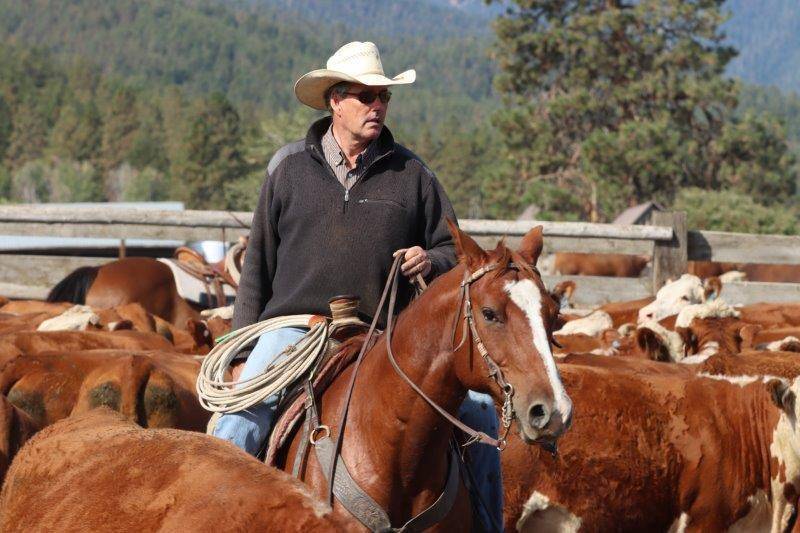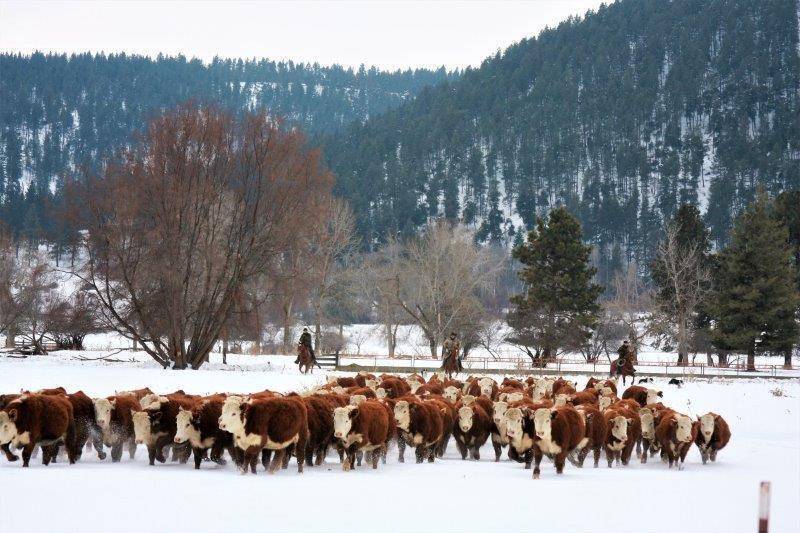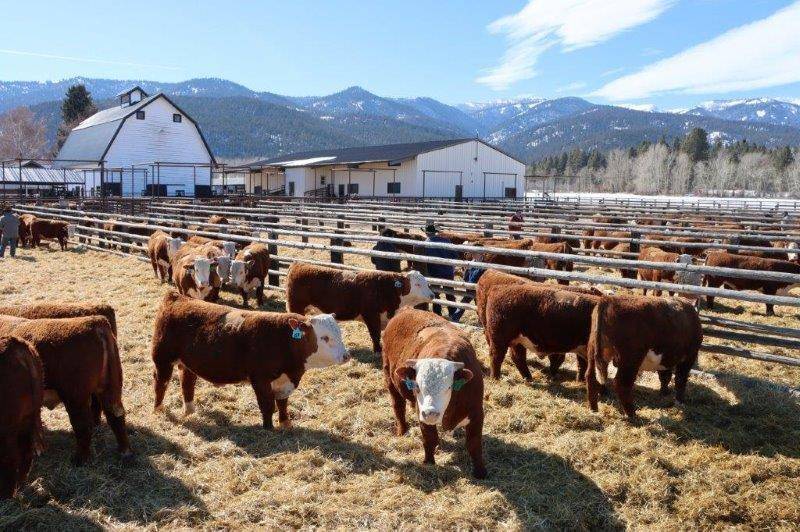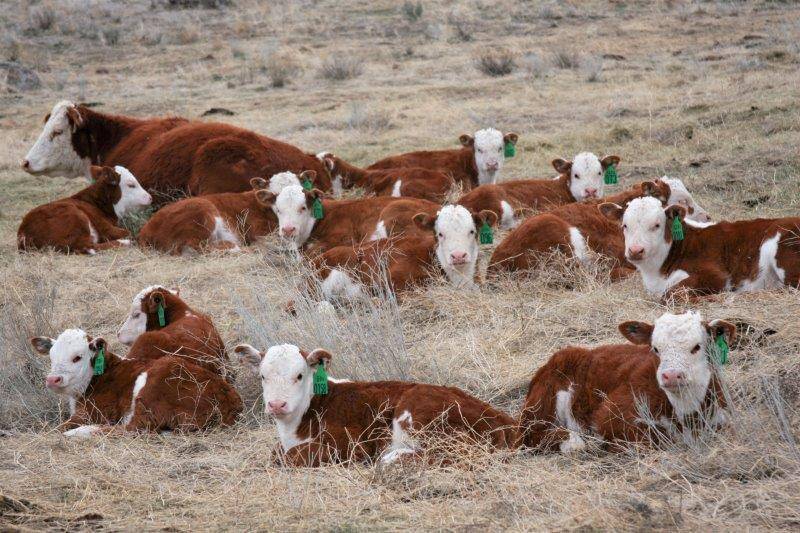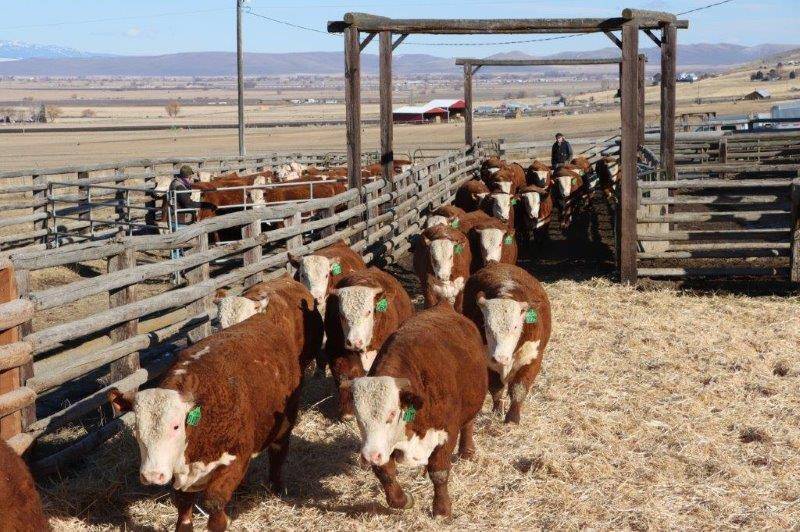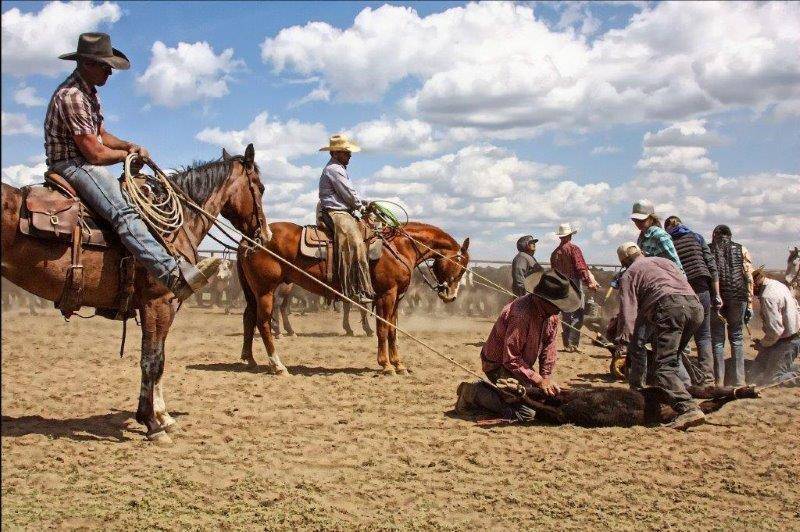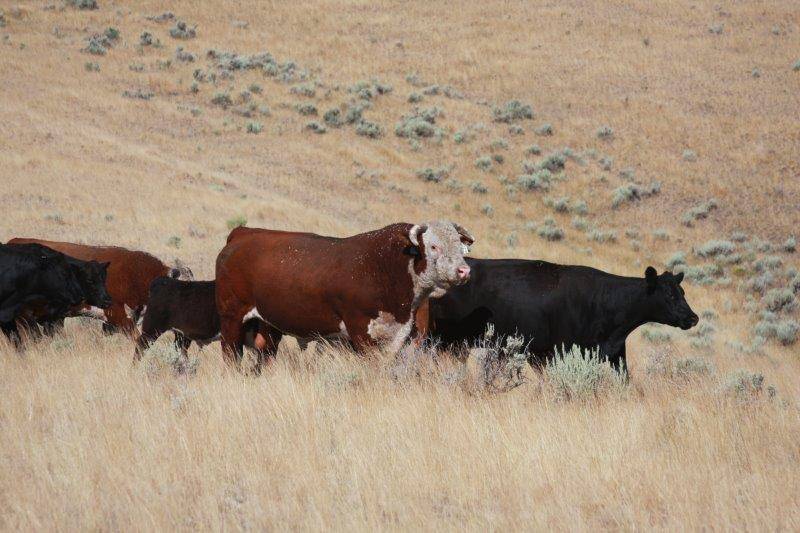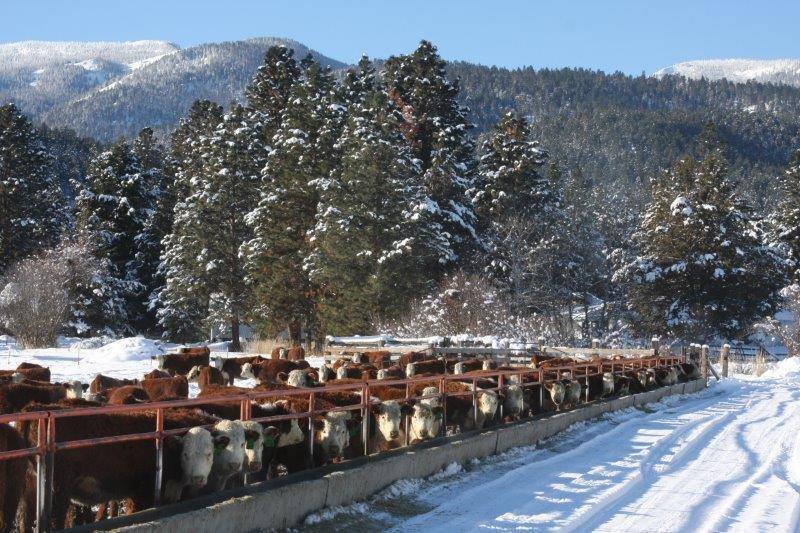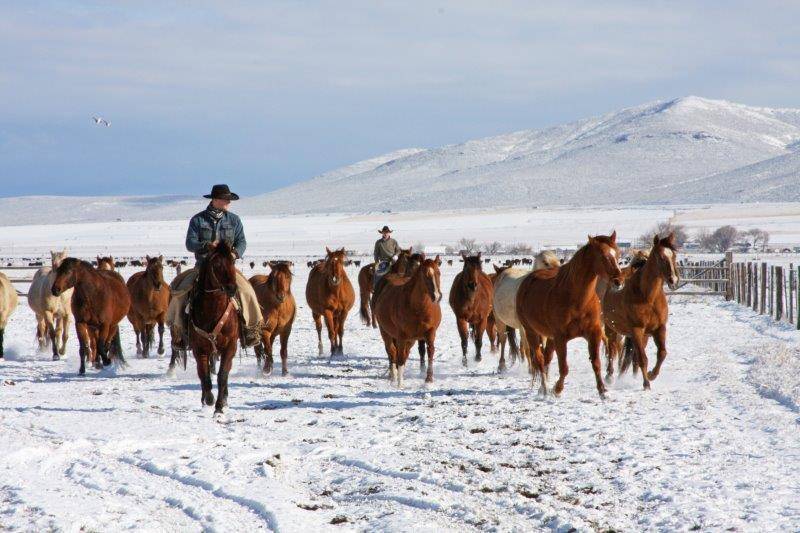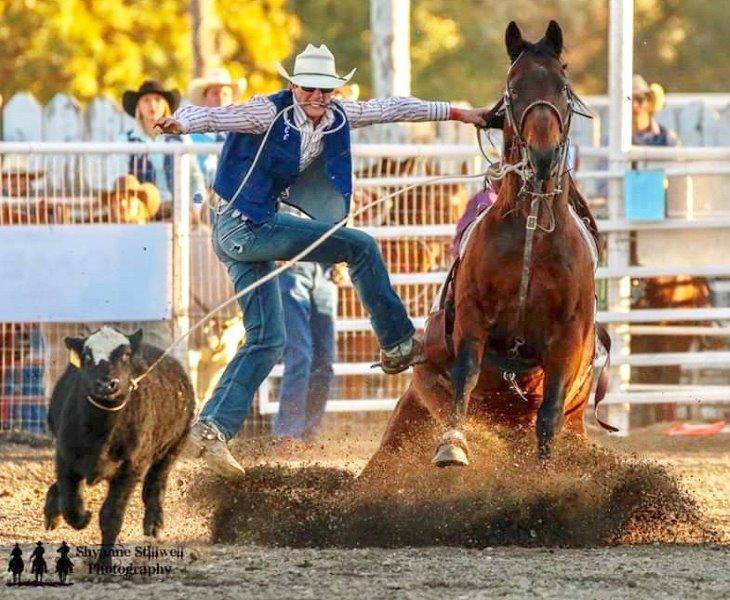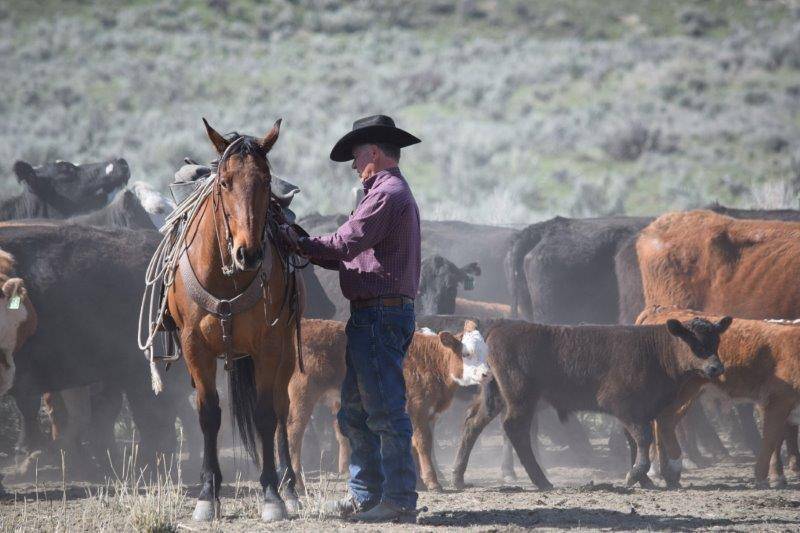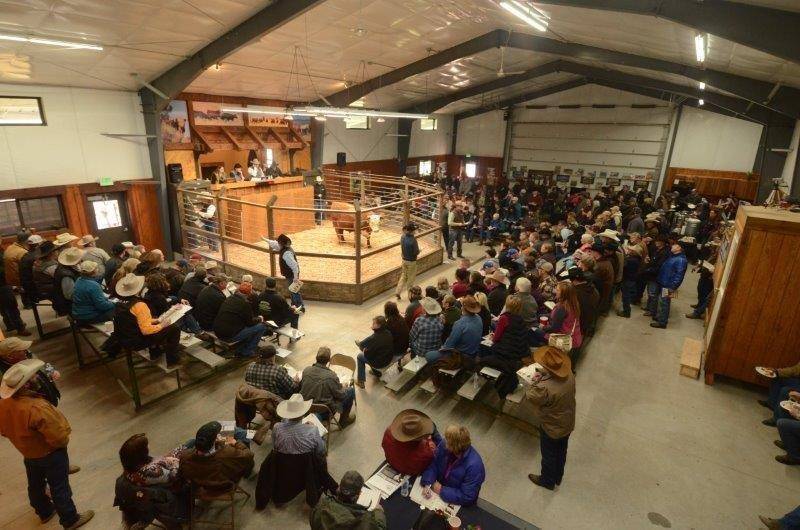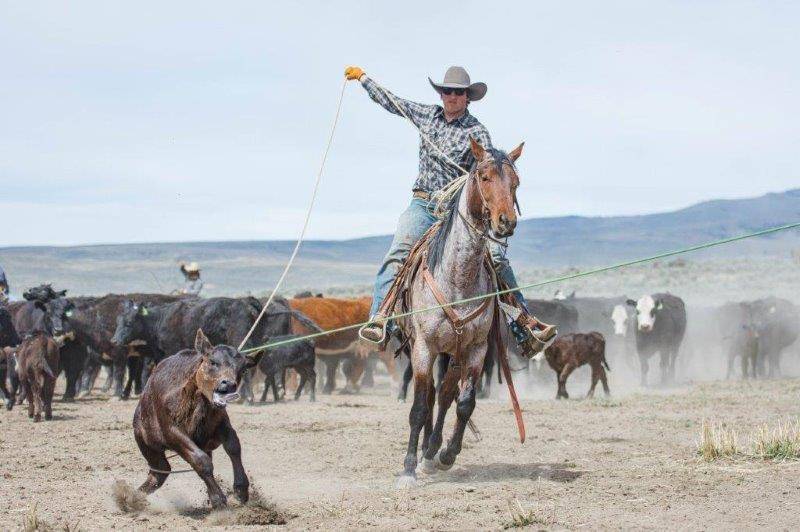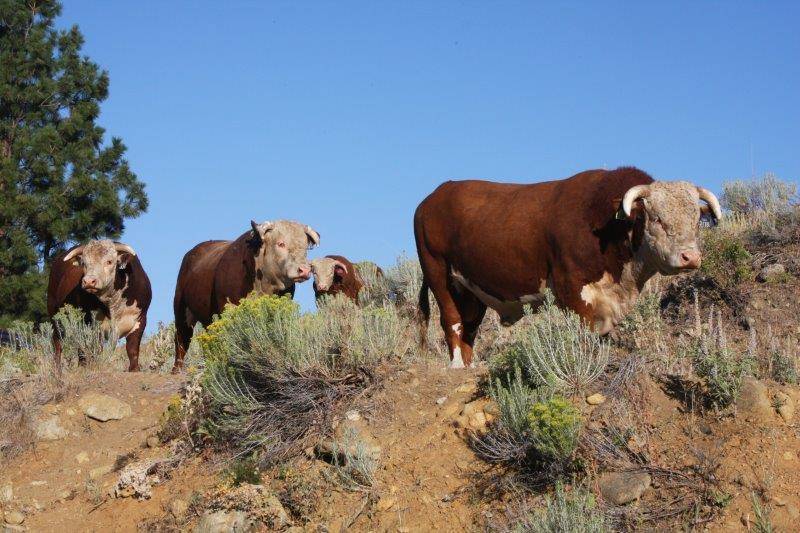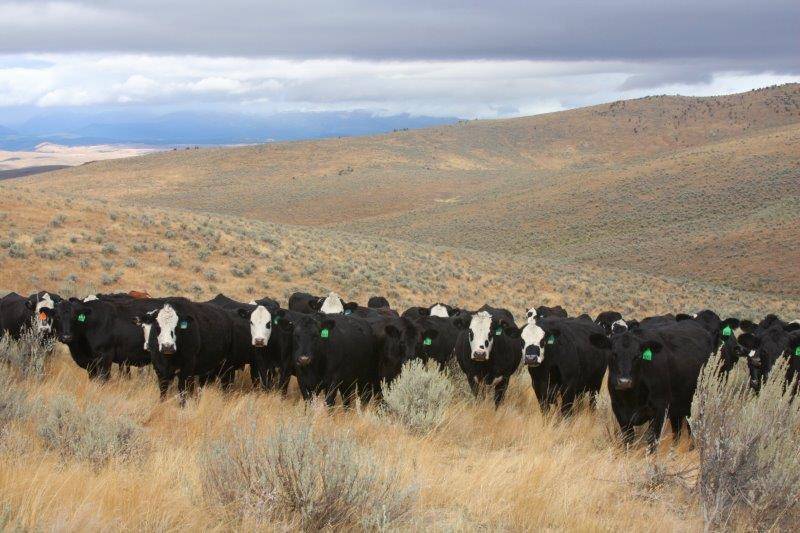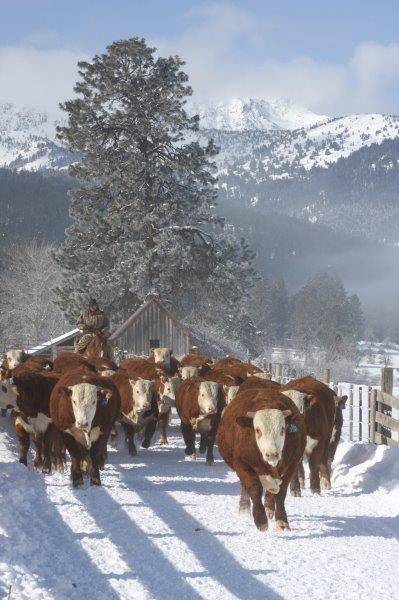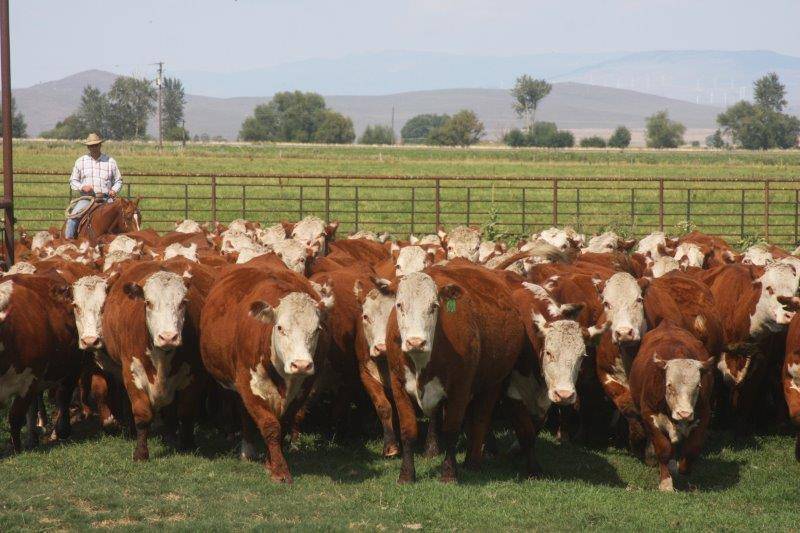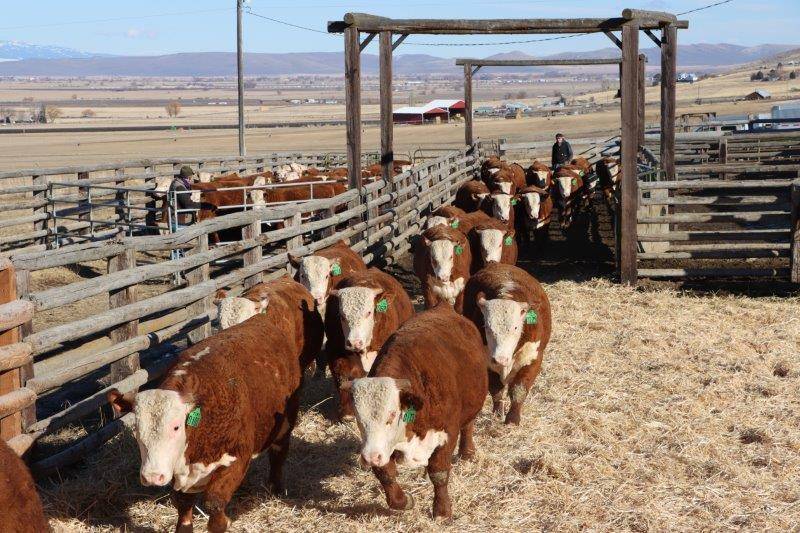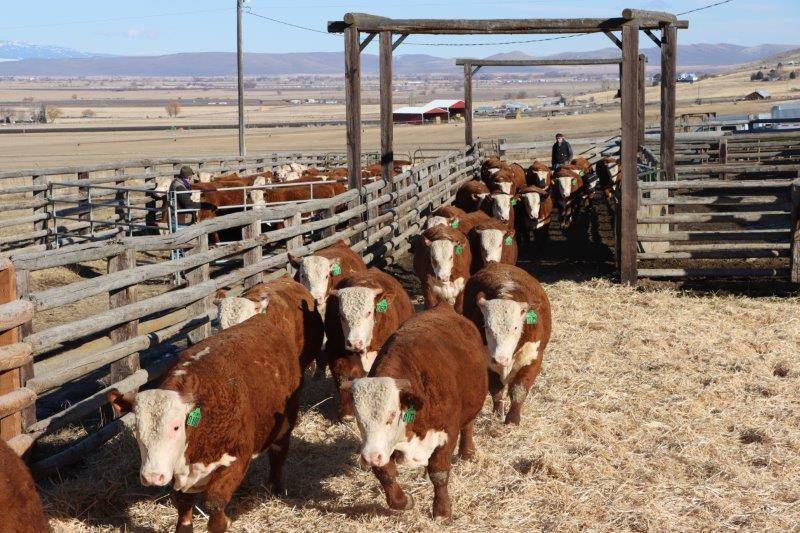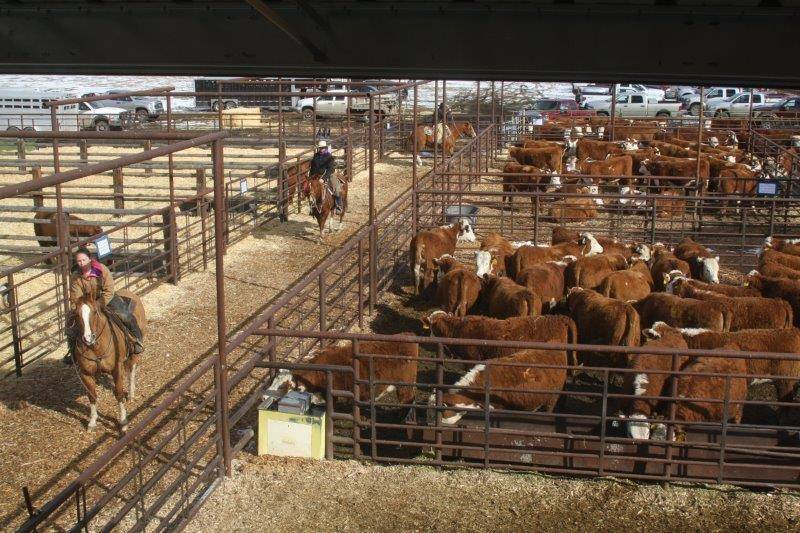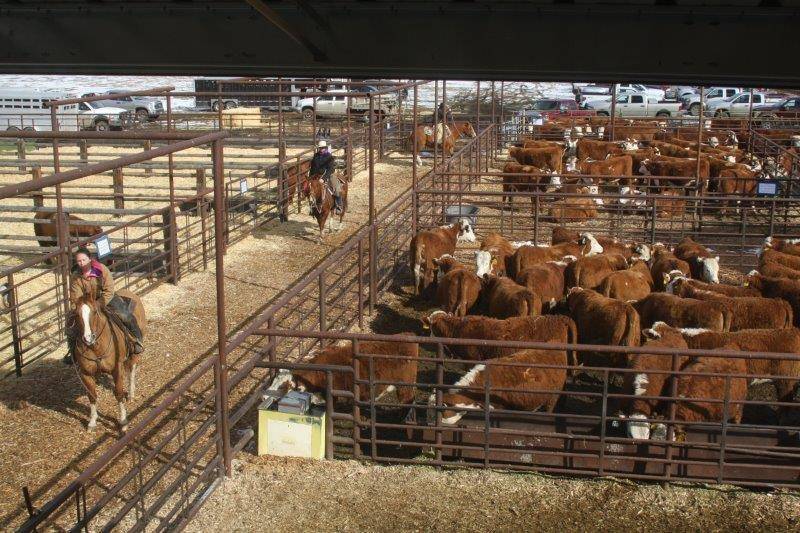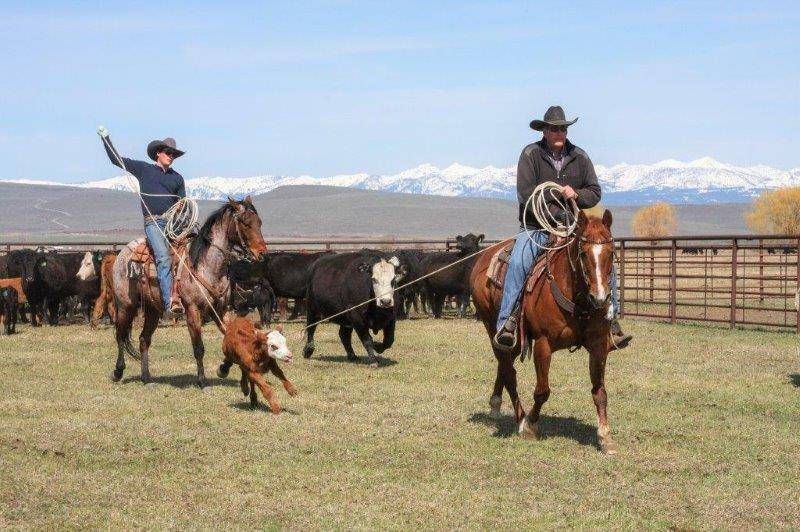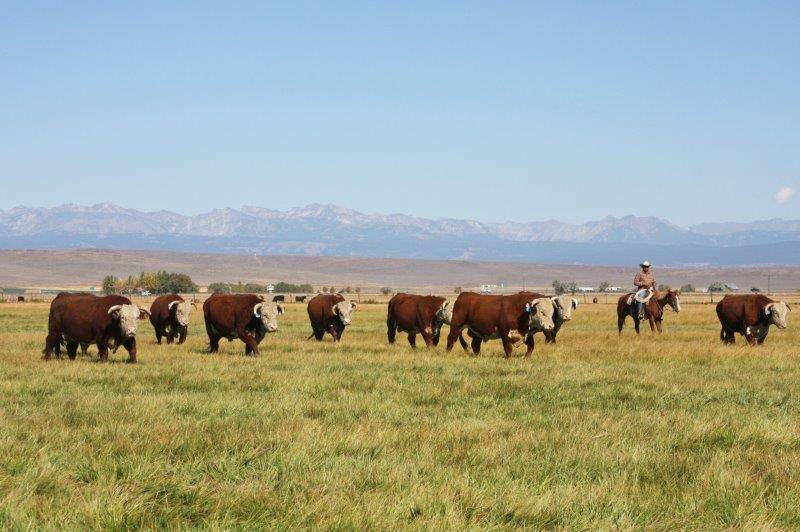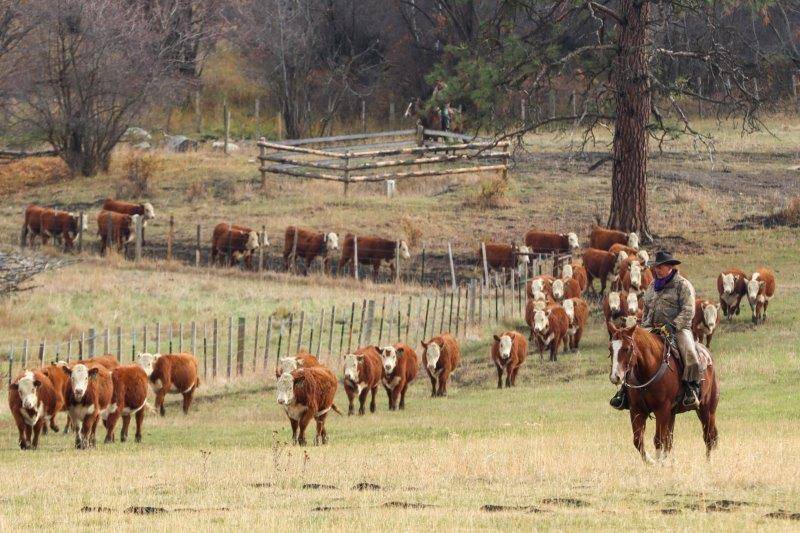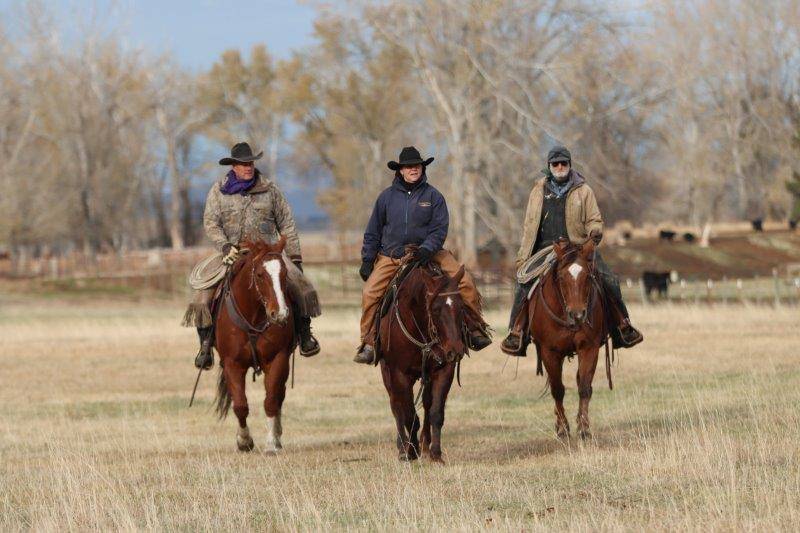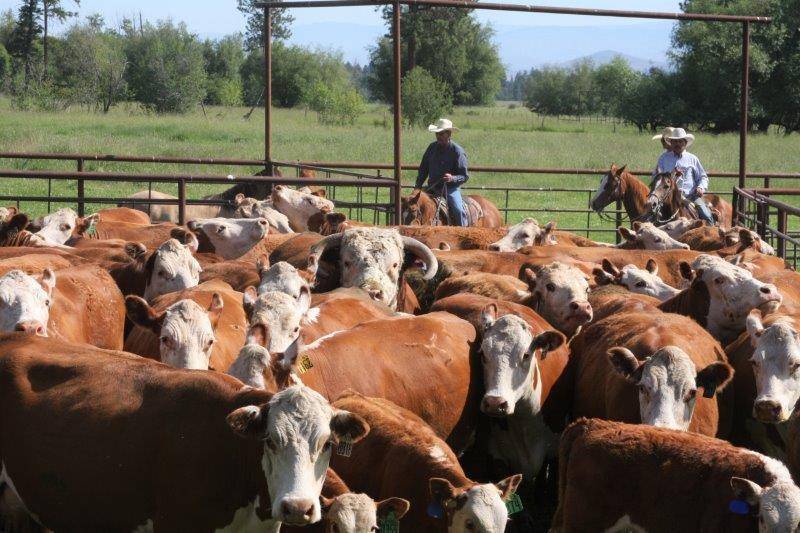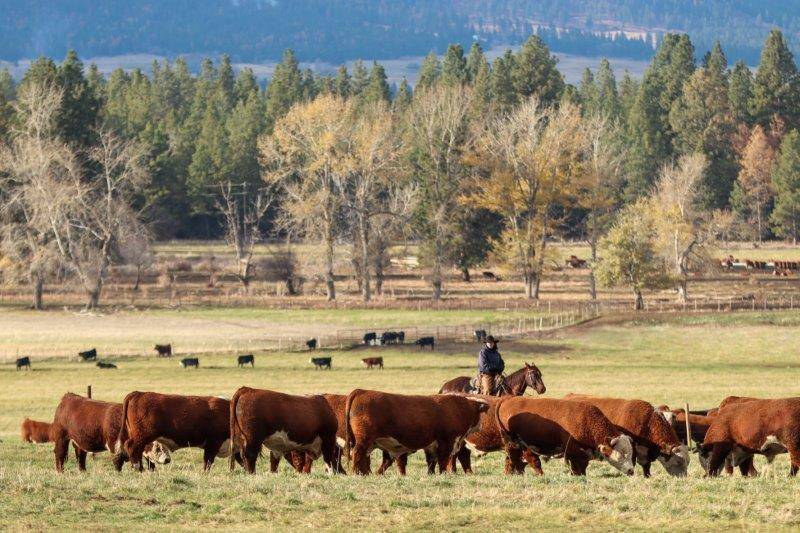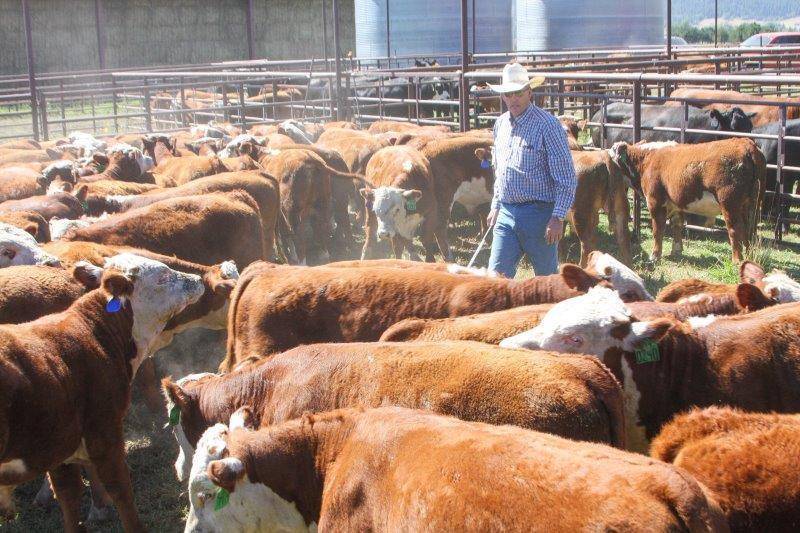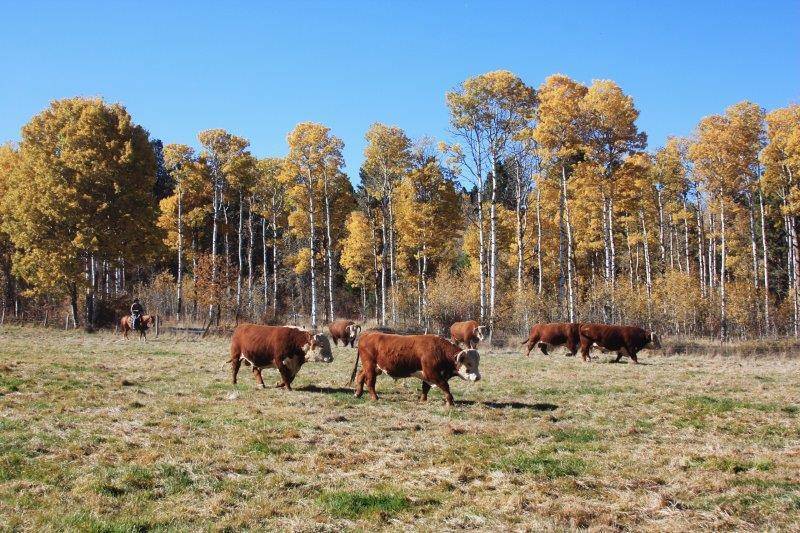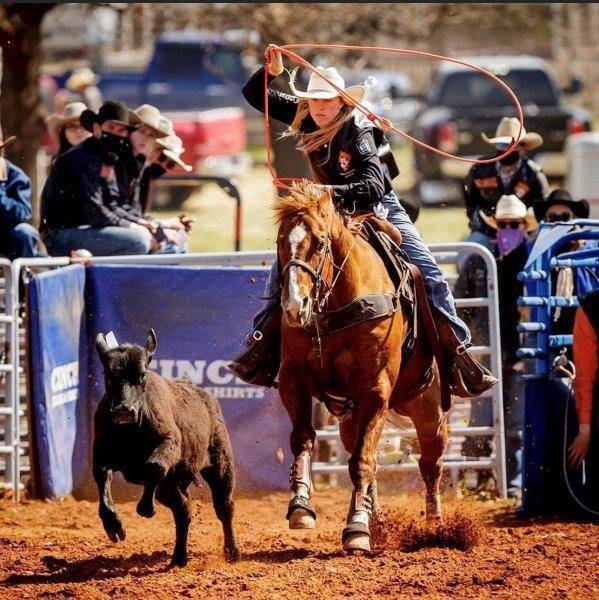 Harrell Hereford Ranch, a third generation ranch, originated with the 80-acre home ranch when Bob and Edna Harrell purchased their foundation stock of Line 1 and Mark Donald genetics from Harold Thompson, TT Herefords in Washington and additional purchases in 1974 from Stone Herefords located in Oregon.
These registered Hereford genetics remain an important part of the current cattle breeding program.
The operation has since grown to several ranches ranging from irrigated meadows to high-desert native rangeland. Harrell Hereford Ranch is home to over 700 head of registered Hereford and commercial cattle and a backgrounding feedlot with a capacity of 800 head.
Today, Edna Harrell continues to oversee and help out at the ranch along with her son Bob Harrell, Jr. , who now manages the ranch, and his wife Becky. Edna's grand-daughter Lexie represents the third generation involved with the ranch.
In 1998 Harrell's entered into a partnership with Mackenzie Ranch Quarter Horses, operated by Wannie & Beth Mackenzie, to expand their operation to include registered Quarter Horses. Today the Harrell-Mackenzie Quarter Horse program consists of over 40 broodmares and a line-up of performance bred stallions.
Our Annual Production Sale is held the first Monday in March each spring, offering registered Hereford bulls, heifers, and started 2-year old Quarter Horse prospects.
We hope you enjoy our website. If you're ever in the area, please stop by... we'd love to show you good cattle, good horses, and a touch of western hospitality.
Thank you for stopping by....
The Harrells and Mackenzies